Vibrating Fork | Rod Level Switch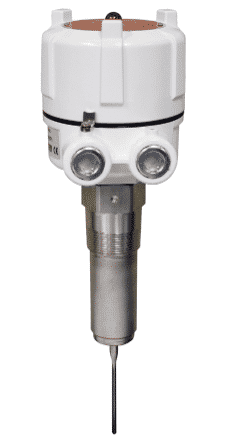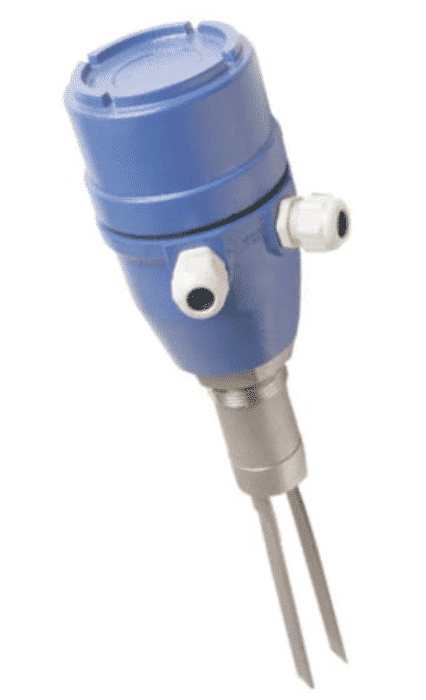 Piezoelectric driven vibration level switch detects high, mid and low levels in vessels with powders and bulk solids and suitable for wide range of applications.
When the blade is covered, the vibration is dampened by material and an electronic circuit forces a relay to switch indicating a covered condition. When the blades are uncovered, the vibration will restart and the relay will indicate an uncovered condition.