140 GHz Radar Level Transmitter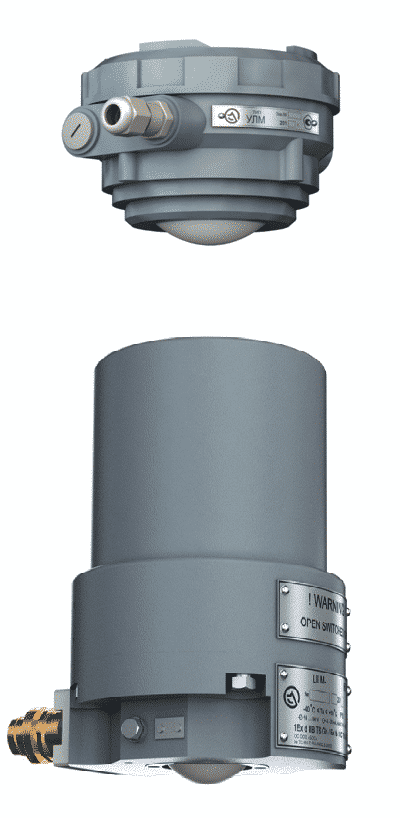 Our 140 GHz Radar Level Transmitter is the WORLD's HIGHEST OPERATING FREQUENCY for a RADAR LEVEL TRANSMITTER. The unique 140 GHz of operating frequency provides a BEAM ANGLE of ONLY 2 DEGREES allowing for installations in tight locations. It is also the only Radar Level Transmitter to have an IN-BUILT 2 AXIS INCLINATION SENSOR.
The above Level Transmitter works for typical applications where there is fast filling and empty rate, high temperature MOLTEN METAL LEVEL MEASUREMENT upto 1600 Degree C (Blast Furnace), high pressure and difficult to measurement medium characteristics like low di-electric, for Silo and Bunkers with Critical Solids/ Powders ad Liquid Applications with Agitators, fumes and vapours.
Having such a high amount of energy with a beam angle of only 2 Degrees, the above Radar DOES NOT REQUIRE ANY AIR PURGE for cleaning.