PROMISE OF QUALITY
ACCURATE AND EASY TO USE
Looking for help in selecting of an optimal Level Transmitter ??
3D Radar Level Transmitter
Designed to provide accurate and reliable Level, Volume Mass and 3D Profile of material inside the silo
3D Stockpile Management
Provides accurate inventory of open and closed yards with advanced 3D Laser technology
Nucleonic Density / Level
Special usage of Na-22 as a Gamma source, exempted from any regulations with High Resolution Detector
Knife Gate Valves
It have proven to be satisfactory under harsh conditions and waste water treatment plants.
140 GHz Radar Level Tx
World's highest operating frequency for Radar Level Transmitter with beam angle of 2 Degrees only
Liquid Flow Measurement
Accurate and reliance liquid flow measurement for pipes of various sizes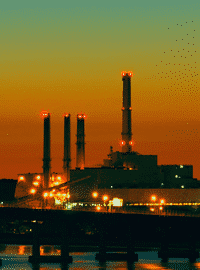 Power Plant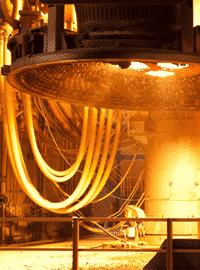 Steel Plant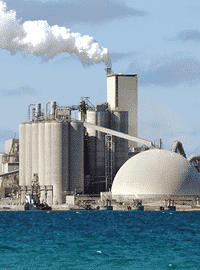 Cement Industry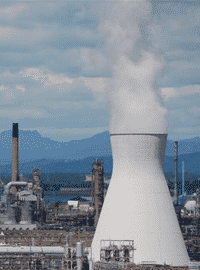 Petrochemicals Refinery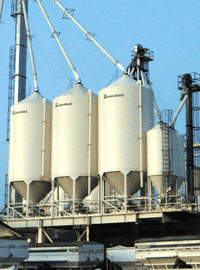 Fertilizer Industry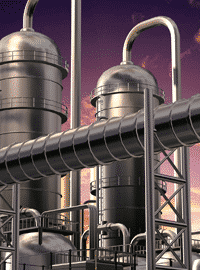 Chemical Industry
Quality
With efficiency and discipline, we give our best to deliver consistent top quality products and services.
Commitment
Commitment to continuous improvement for maintaining integrity to drive the best results.
Satisfaction
Customers expect honest interactions where their voices are heard and are acted upon.
Reliability
Work to inspire brand loyalty and deliver satisfaction while trying to understand customers better.
Super Fast and Scalable Design
EIP Presentation At IEC 2017
EIP at the IEC Automation Show from 6-8 October, 2017, celebrating 15 crystal years of IEC.
Automation Expo 2017
EIP received Platinum Award for exhibition booth at the recently concluded Automation Expo 2017. MD of EIP Enviro and BOG of IED was given a special recognition at the event.
Dr. Ravinder Goyal, DPE
European Continental University recognises MD of EIP with Doctorate Degree